Description: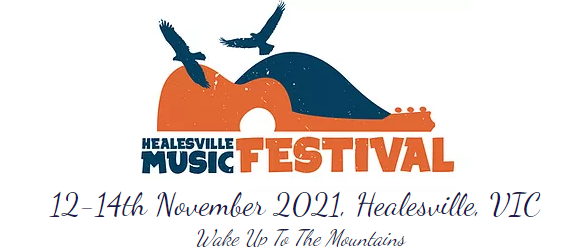 The Melbourne Scottish Fiddlers will be performing for the first time at the Healesville Music Festival. The event runs for the whole weekend from 11-13th November, and we will be performing on the main stage on Saturday 12th. at 10.00 am.

We're excited to head out to Healesville for the weekend, and you should join us!
The Healesville Music Festival is a festival for the lovers of good times with family and friends.

Celebrate with concerts, workshops, children's entertainers and a hand-picked selection of the Yarra Valley's finest wine, beer, cider and food.

The festival is curated by a dedicated group of volunteers, musicians and music lovers who are passionate about providing a stage for the many world class, independent artists from Australia and beyond.

Profits raised during the festival go back into the community to fund the festival build and the artistic program and to fund music education and development projects in the local area.