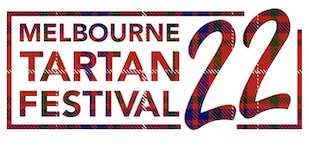 After 2 long years, we're back playing a great ceilidh as part of the fantastic Melbourne Tartan Festival.
Our high energy CEILIDH DANCE has moved to Collingwood Town Hall with a larger dance floor and more room to dance the night away with fabulous music by us - Melbourne Scottish Fiddle Club.
Ceilidh (pronounced "Kay-lee") comes from the Gaelic for 'gathering' or 'party'. A traditional ceilidh may have included dancing, poetry, stories and music. These days a ceilidh is usually centred around dancing – Scottish style. You don't have to be experienced, there is always someone else there you can follow. It's all about having fun! But be warned, it's addictive and once you start you won't want to stop.
Check out the rest of the program for the Melbourne Tartan Festival:
https://www.melbournetartanfestival.com.au/2022-festival-program