Description: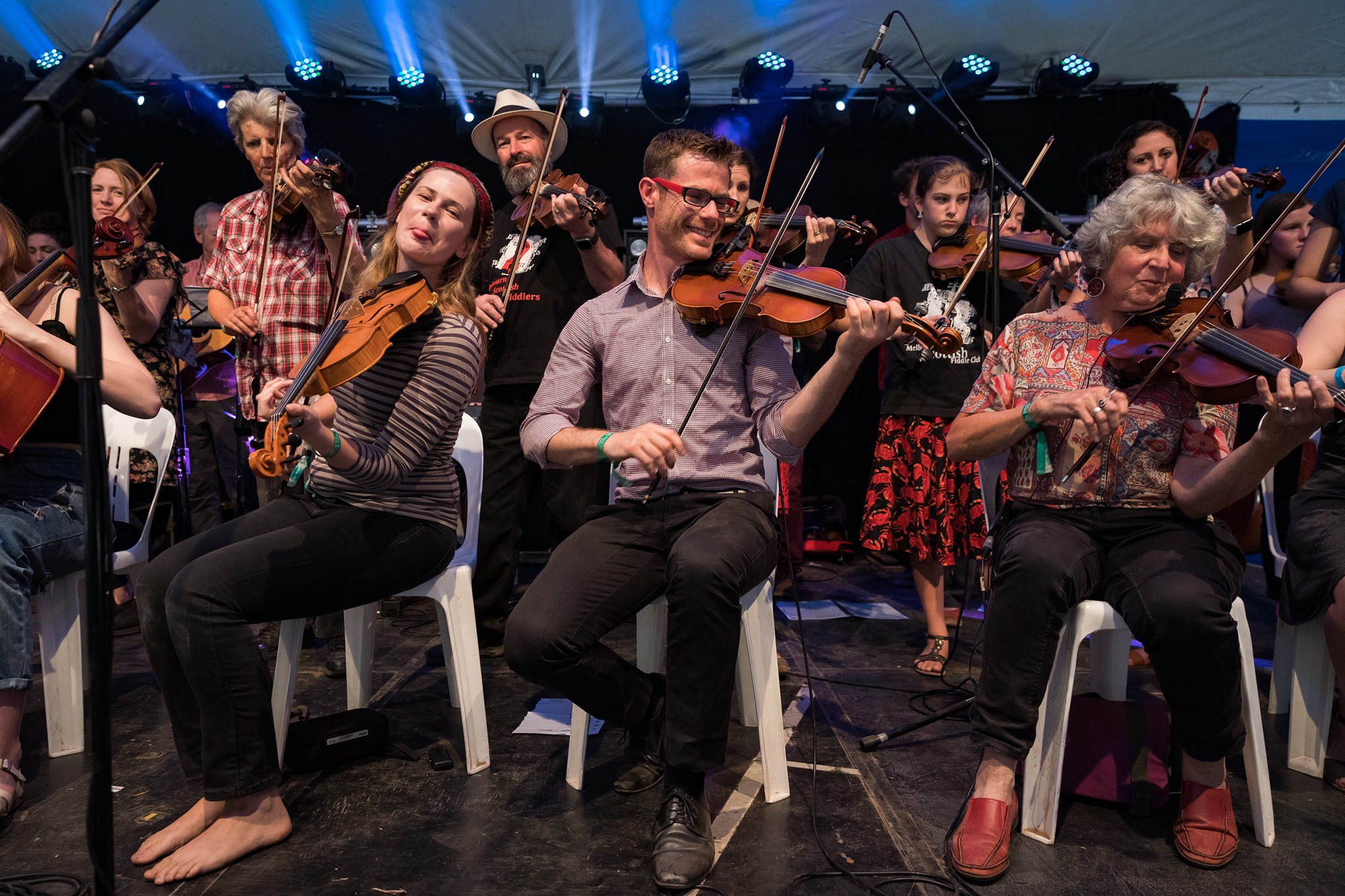 photo: Adam Purcell Photography



UPDATE: UNTAMED CEILIDH POSTPONED

We have decided not to go ahead with the Untamed Ceilidh on the 28th March, due to the current situation with the COVID-19 pandemic.

If you have already purchased a ticket we will provide a full refund in the next week.

Sorry for any disappointment (we're disappointed too) but it isn't the right time to do this.